Hurricane ECHO

An ARES/RACES  Simulated Emergency Test,  October 4, 2014





This page was last updated: December 29, 2014




This event is a Virginia ARES and RACES Exercise that Includes all other Emergency Communications Groups and Agencies Wishing to Test Their Emergency Communications in Preparation for Major Emergencies or Disasters

If you have questions, email me HERE


Information on the October 4th Virginia Simulated Emergency Test!

A (simulated) hurricane, Hurricane Echo, will impact the eastern portion of Virginia starting Saturday morning, October 4th, 2014 at 5AM.  By 9AM power, telephone and Internet outages are widespread east of a north/south line through Richmond.  
More
A
map
from the Blacksburg National Weather Service Forecast Office that reflects the simulated rainfall in the western part of Virginia.
All assigned areas should complete a
SET Report
and email this document to Chris Hanslits,
W4VX
.   Be sure to list those hams that have been licensed since 2010 in general registration and again in the category of hams licensed since 2010.
Click Here for After Action Reports- This reports are not like the SET Reports which is a statistical report, this is for your to give a detailed description about your SET experience.  You need to complete both forms.
This drill will begin at 9:00 AM and continue until 3:00 PM on October 4, 2014.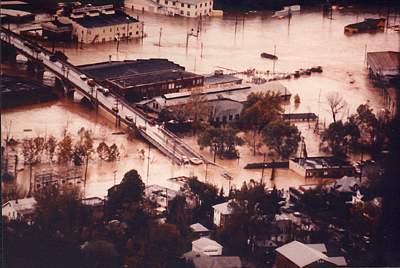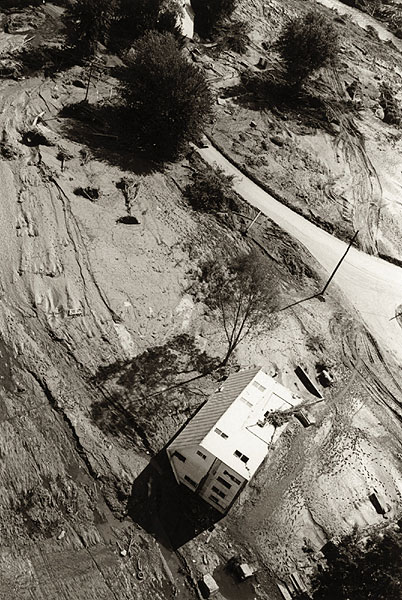 Photos now being posted Online.  Click on the Echo Photos Button to View

WE NOW HAVE A
SET FORM
ONLINE. 
CLICK HERE
, FILL IN THE BLANKS AND HIT SUBMIT