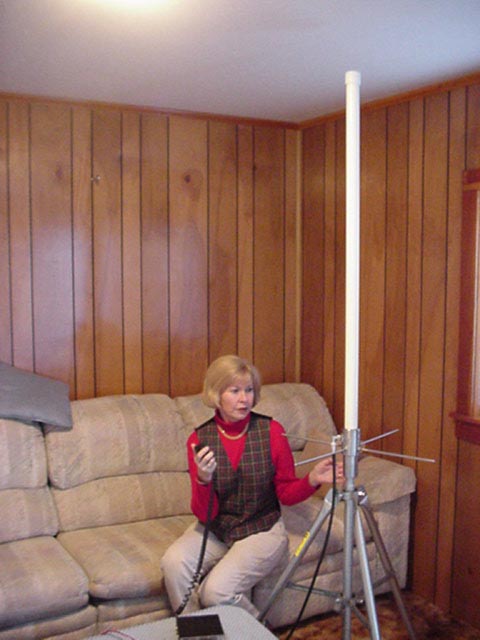 The "Brute," pictured here with W1SLS, is a two-meter vertical built like the "Rock of Gilbraltar" with a signal to match its super rugged construction.  Please see the accompanying specification sheets for additional information.

Contact Information

Glen Sage, W4GHS

1928 Crooked Oak Road

Hillsville, Virginia 24343

Phone (276) 398-3548

E-Mail: glensage@tcia.net

Home of the W4GHS, "Brute"

VHF/UHF High Performance

Heavy Duty Constructed Vertical Antennas. 

"Bringing you top quality performance at budget pricing."