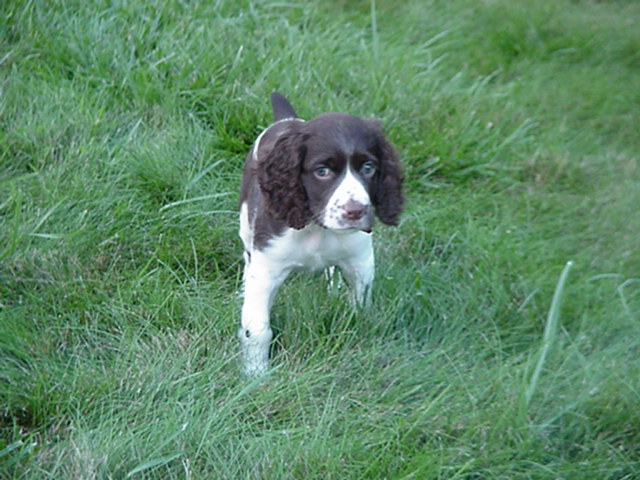 Our English Springer Spaniel, "Darby" at  2 months and weighing 9 lbs.

Darby has grown a bit here at 18 months and 43 lbs..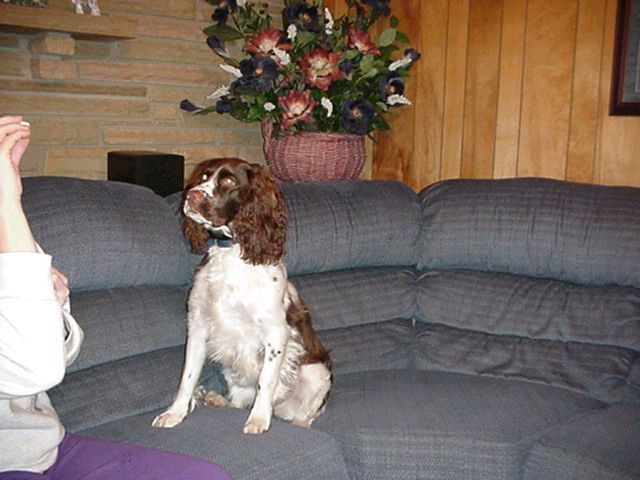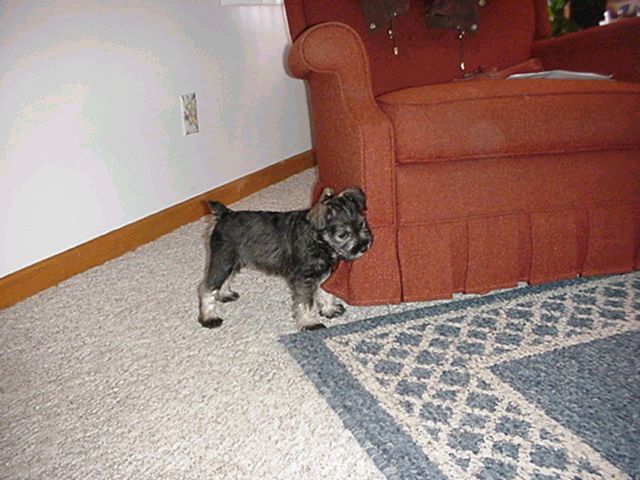 Darby Asking for Another Bite of Banana!

Susie, Lucella's Seven Week Old Puppy!.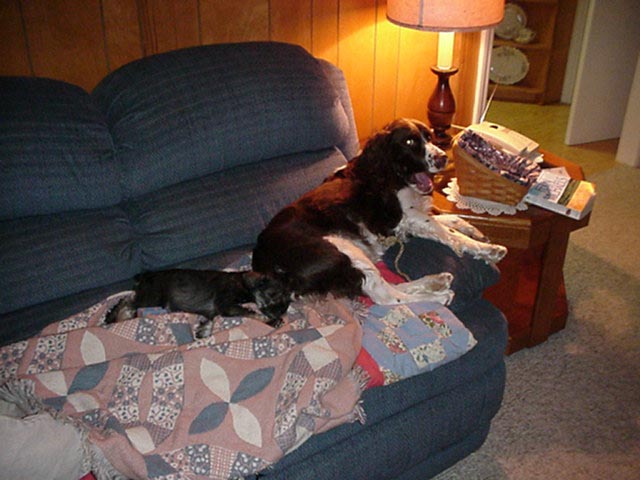 Darby and Susie enjoying a nap together.  Susie is eight weeks old in this photo.